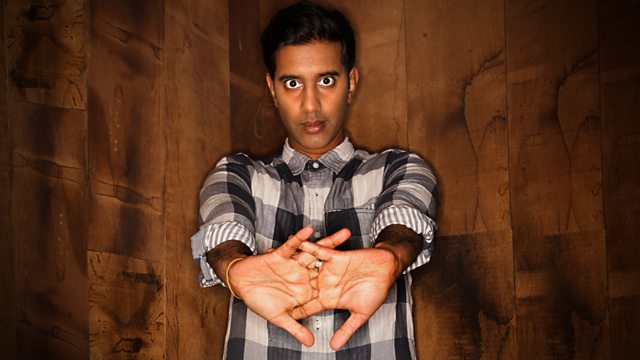 Nihal sits in for Grimmy and catches up with Summer Camp
Nihal catches up with Grimmy's record of the week, Summer Camp before they head off on tour around Europe. They talked about their packing essentials - clean underwear and pickle!
Nihal also did a live mix on the show and played brand new music from Sway, Talal Qureshi and Childish Gambino.