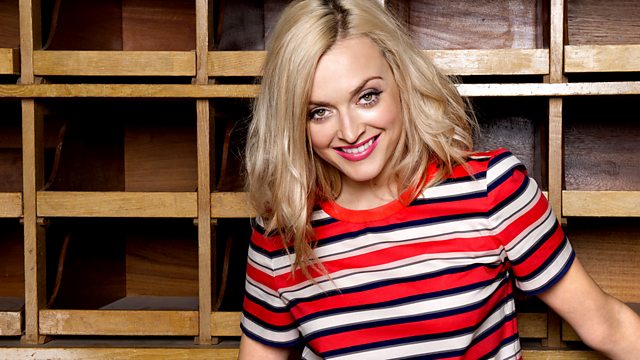 Wednesday: Peanut Butter
We hear new music from Jake Bugg and Nneka which puts everyone in a summer mood! Fearne is obsessed with Peanut Butter and she speaks to our Mid Week DJ Gemma from 1Xtra about Oysters, Flux Pavilion and socks!
Natalie Jamieson informs us in the Ents News about a recent Euro Vision entry about Facebook that has broken the rules, how One Direction are storming it in the charts in America right now and our very own Birdy appearing on TV show Ellen!
The Overall Most Popular Tracks
Most added tracks from this show