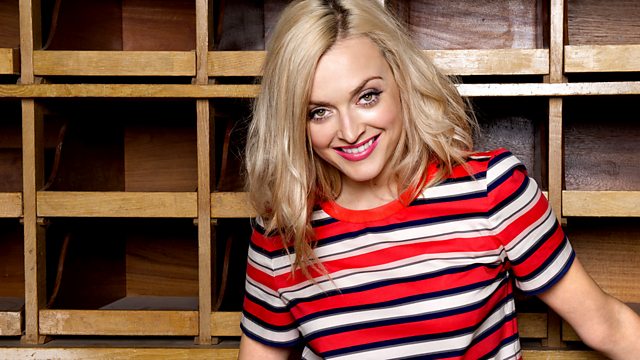 Tuesday: Fearne is the Yes Lady
Fearne has new music from Sub Focus and Theme Park. Today's Live Lounge Lucky Dip in an epic vote for the legendry Amy Winehouse 'Valerie'.
F-Cot is now the Yes Lady, she's decided to shake up her routine a bit and say yes to more things, will she actually do it for a whole day?