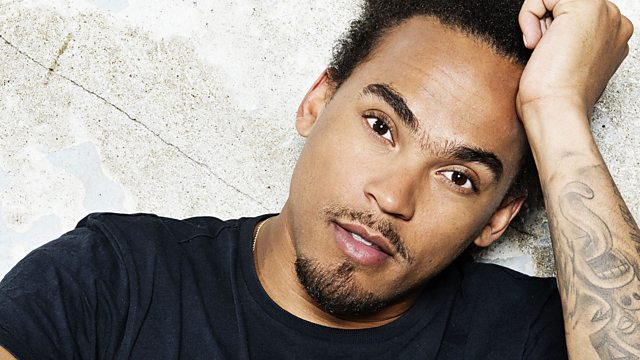 Did Dev Mention He's Off On Holiday?
Dev's off next week and he's finding any excuse to casually slip it into conversation! Listen out for Dev casually slipping the news into conversation with the news readers at 4:30 and 5:30, plus his chat with Ryan, our Here All Week DJ.
It's Ryan's last day on the show and, despite his strong performance, we MUST now fire him. He has one parting shot, and it is brilliant. Standby to really enjoy his Film Friday pick.
Also, 24 hours on, we review Dev's performance as he took to the treadmill fir the first time in years for Sport Relief.