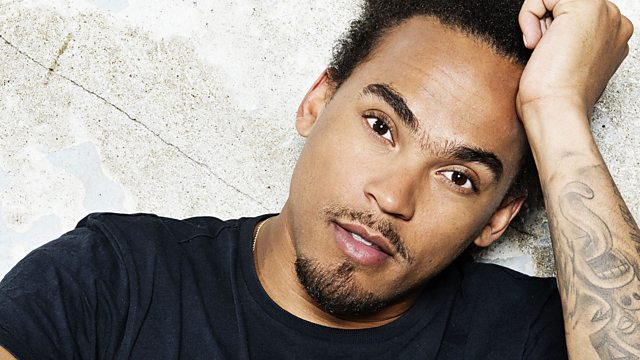 How Many Sport Relief Miles An Hour?
Dev warms himself up for the Sport Relief Mile Warm Up with some early morning hilarity!
All day on Radio 1 random celebrities, presenters and weirdos from the offices here are running miles on the treadmill to prove that ANYONE can run the Sport Relief Mile this weekend.
Dev's doing the first mile at 7am so he's warming himself up throughout the show. We're trying to work out how fast we'll need to go to do a mile in 10 minutes. It's trickier than you think, so we've got sympathy with one confused woman from YouTube.
There's also another visit to the guys at Epic Meal Time and this morning it's a controversial Birthday Thursday in Here All Week.