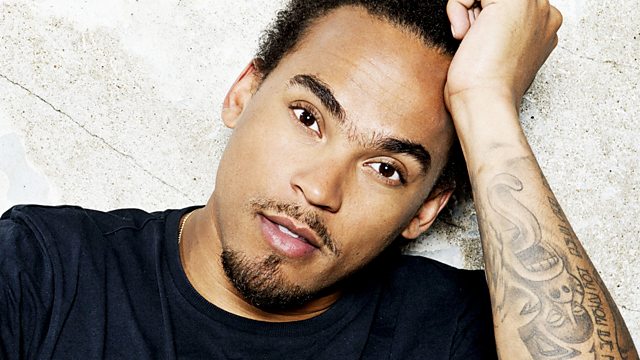 Locked In The Gym
There were three songs back to back at the top of the show today, then Dev came on sounding all out of breath and asking if anyone had some deodorant. Wonder why that was?
Hmm, anyway, Dev's doing much better this morning than one listener who's joining us on the phone. Her gym locked her bag in their changing rooms along with her house keys. Not to be put off, she just carried on working out. We spoke to her after hour four of gym-time and she sounded VERY AWAKE! It was all a bit much to be honest.
Then CJ Beatz joined us after his 1Xtra show for a chat and to play some more 'Songs You Should Know But You Probably Don't'.
Plus Dev starts a good old fashioned debate about whether it's a good idea to go on holiday with your boyfriend or girlfriend and no one else. Also, there's more Here All Week, and another bit of culinary inspiration from the guys at Epic Meal Time.