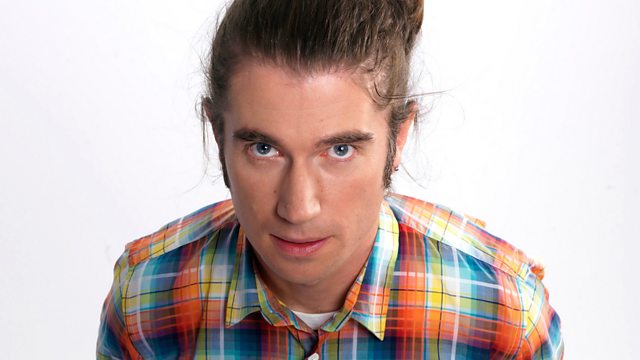 Extra Maida Vale Goodness
Da Bank spins four very special Maida Vale Session tracks, including two secret tracks, recorded but never played before, from First Aid Kit and Jonquil.
Rob also throws down De La Soul's Plug 1 and 2 Presents First Serve and Spiritualized, recorded live at Maida Vale studios for BBC 6 Music's 10th birthday.
Plus the 5 hype records you need in your life right now and tunes from SBTRKT, Alex Metric, Grimes, Foamo, Grouplove and Jessie Ware.