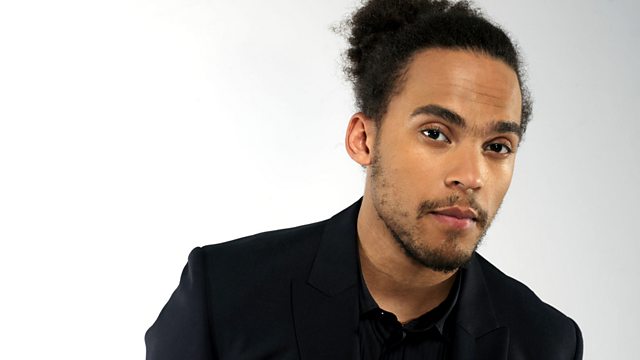 Dev sits in for Huw
On Saturday, Dev sat in while Huw is off listening to bands in America. Today, it was all about #sportsbands including Katy Rug-B, Florence & The Rowing Machine, and The Dartness.
We also had another 10 second Tannoy Takeover - today from St Mirren Vs. St Johnstone!
Plus we continued 'Here All Week' - today's category being 'Sing-a-long Saturday'!