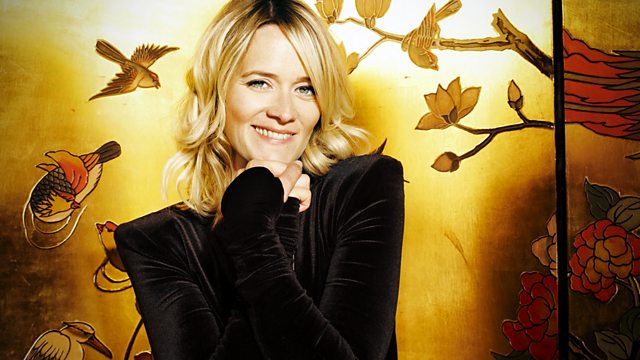 Labrinth and This Is England
Thomas Turgoose and Andrew Shim, aka Tommo and Milky from This Is England '88, join Edith in the studio.
They talk acting with Jean Claude Van Damme, going to Thorpe Park with Michael Fassbender and do really badly at our 80s or Now quiz!
Labrinth and Edith get tips from Team GB archer Lucy O'Sullivan ahead of tomorrow's balloon popping challenge.