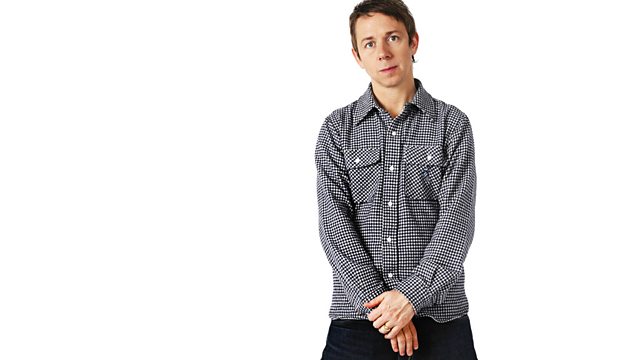 Hip Hop & Soul Retrospective
Gilles' final retrospective show focuses on the hip hop and soul he's supported on his Radio 1 show over the years, with session tracks from Sa Ra Creative Partners, Amp Fiddla and Kindred featuring Roy Ayers, as well as snippets of interviews with Saul Williams, The Roots, and Dwele.
Plus Gilles goes in hard on the back-catalogue, dropping over 50 bangers in 2 hours, touching on the smooth with Aaliyah, Jill Scott, Badu and D'Angelo, as well as the rough with Raekwon, Dr Octagon and Dabrye! Big.