Create the Debate
Free Speech has teamed up with Parliament Week and the UK Youth Parliament to Create the Debate with these five short films and downloadable PDF.
Fronting the films are three Free Speech veterans: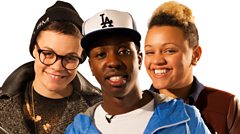 - Georgie Okell, master of T4
- Jamal Edwards, founder of SB.TV
- Gemma Cairney, legend of Radio One
Each film sets up a debate on an issue that has been voted for by over 250,000 young people across the UK. Those debates are:
- Should the national curriculum place more emphasis on life lessons?
- Should every young person be required to take one week's work experience before they leave school?
- Should public money be invested in making transport less expensive for under 18's?
- Should same sex marriage be allowed across the whole of the UK?
- Should the National Minimum Wage be changed to one even level?
So, here's what we think you should do.
Download the Create the Debate pack, watch the five short films below – they're only one minute long each - then debate the issues with your class. The pack is full of tips on how to run a good debate, and once you've finished in the classroom you can head to:
www.facebook.com/BBCFreeSpeech
where the debate continues online with young people from all over the country. These five debates are building up to Parliament Week 2012, which runs in the House of Commons from Monday 19th November for one week.
You can share the outcome of your classroom debates with Parliament, who will feed in your results of the House of Commons. Which is pretty cool.
Just go to www.parliamentweek.org/schools once you've had your debate.
So that's it. Go forth and Create the Debate.
Create the Debate content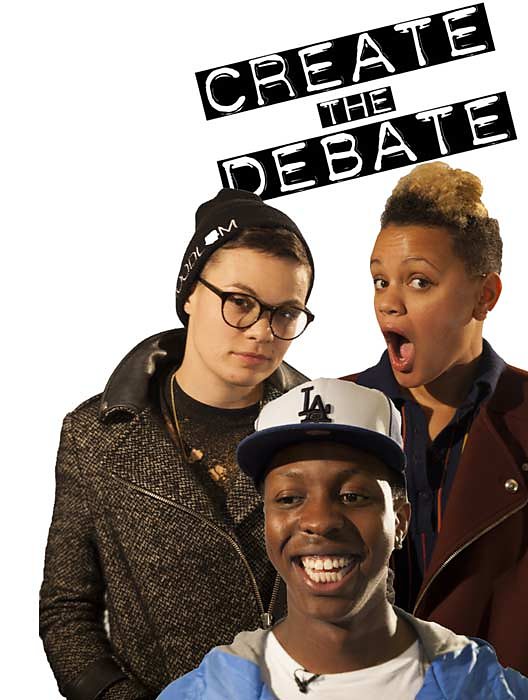 Download the pack contain all the resources you'll need to Create the Debate in the classroom.