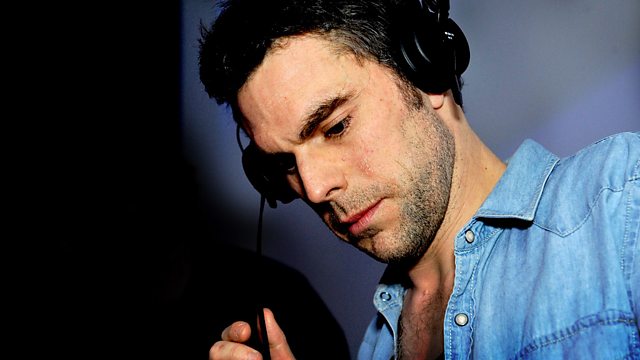 Groove Armada Takeover
Tom Findlay from Groove Armada takes to the 6 Mix decks to celebrate 6 Music's 10th birthday.
Tom Findlay and Andy Cato formed Groove Armada in the mid-90s and are well known for tracks such as 1999's I See You Baby and the Grammy nominated Superstylin'. Having released eight albums in their career so far, this year marks the 10th anniversary their album Lovebox; so who better to provide the 6 Music birthday party soundtrack!
Tom takes to the 6 Mix decks for two hours of party tunes and dance floor classics, with a couple of rarities thrown in for good measure.
Last on