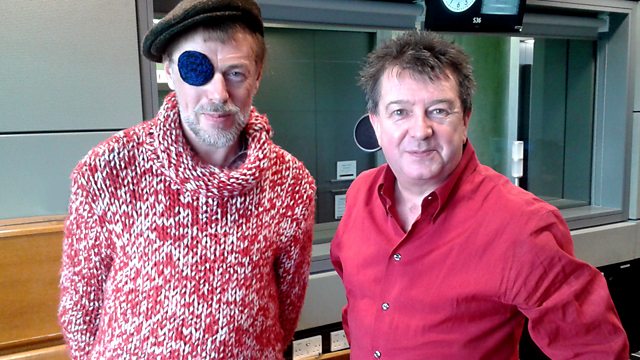 Nick Currie (aka Momus) on John Cage
Stuart Maconie is joined by musician Nick Currie (aka Momus) who shares his love of John Cage's music.
Momus, the pseudonym of the musician Nick Currie, came into prominence in the 1980s making catchy pop tunes with lyrics that pushed the boundaries of acceptance.
Here he talks to Stuart about his love for the 20th century composer John Cage, who has had a great influence on his own music.
Last on