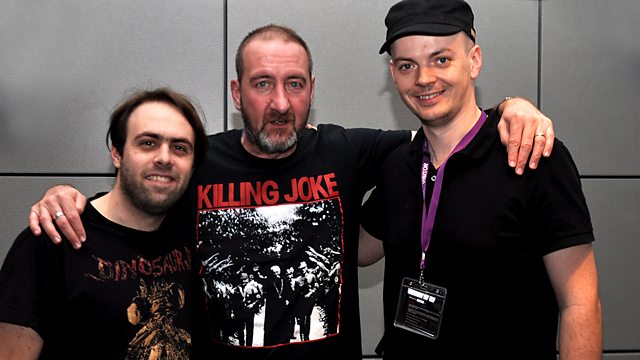 Yeti Lane
Yeti Lane make their session debut tonight. Marc treats you good doesn't he?
However Yeti Lane nearly didn't happen as founding member Loac Carron departed the band before their debut release 'Twice'. The remaining duo of Ben Pleng and Charlie B subsequently returned to the studio, re-jigged the music and set themselves on course for The Echo Show, and working with Antoine Gaillet (producer of M83 and Zombie Zombie).
So what's their desired outcome for The Echo Road? Well Charlie wants to sell some records before the music industry collapses and Ben says "While everything's going crazy around us, I think I'm just gonna turn my amps up loud and enjoy the sounds". Well that sounds pretty darn good to us!
Last on