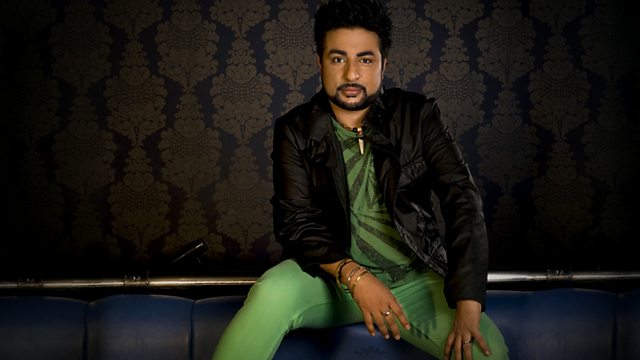 Jags Klimax in for Friction - Dr Zeus previews 'Immortal'
India/Dubai based electronic producer G-Ta remixes a Badmarsh & Shri track in the Friction Lab.
Dr Zeus is live in the studio to preview his album 'Immortal' - a tribute to the late Ustad Nusrat Fateh Ali Khan.
And Radio 1's Huw Stephens hijacks the show in Track Jacker.
Get involved: Text 81869. Email friction@bbc.co.uk.
Last on