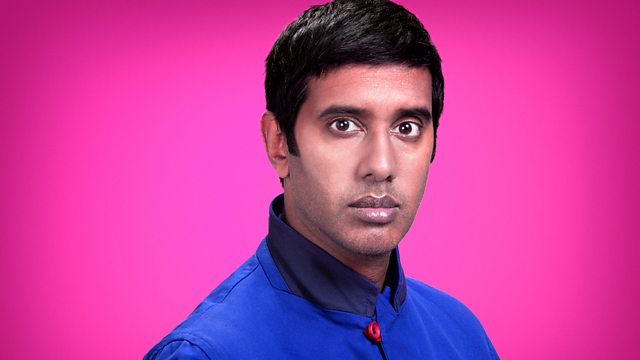 Harjap Singh Bhangal is the Immigration Guru
At 1, Does Sachin's Hundredth Hundred mean he's the greatest batsmen there's ever been? After a years wait, countless failures, two embarrassing series in Australia and England he's passed the milestone in a day night ODI in Dhaka. Do you think that this achievement means that he's the best batsmen the world has ever seen?
At 2, Harjap Bhangal is our Immigration Guru.
He'll be in the studio ready to answer all your visa and travel related enquiries. So if you're having problems getting a visa to Pakistan or want to know how you can get family members over to visit you then Mr Bhangal is your man. Make sure you get your questions in nice and early.
Last on