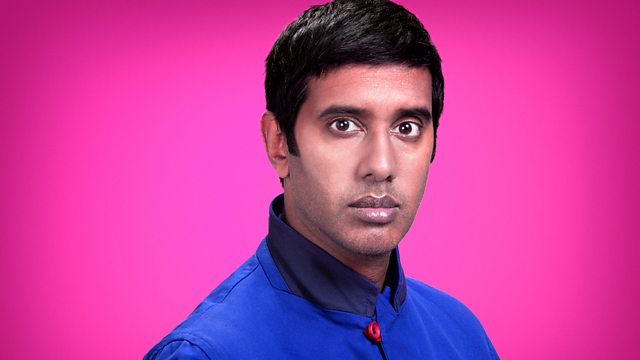 Nihal goes back to school with BBC School Report
At 1, Nihal will be broadcasting live from Bolton Muslim Girl's School as part of BBC SCHOOL REPORT and he'll have a number of pupils aged between 11 and 16. He'll be discussing issues which affect young British Muslims such as the difficulties integrating in British society to media portrayal of young Muslims.
Make sure you get involved and share your views and opinions too.
Last on