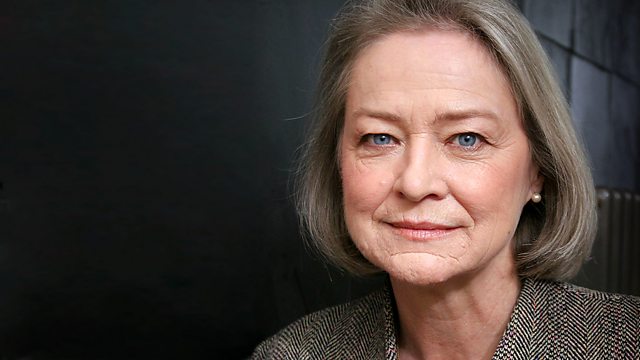 07/04/2012
Listen in pop-out player
Presenter Kate Adie's in Sarajevo today along with Allan Little and Jeremy Bowen. All three of them correspondents who reported from the Bosnian war 20 years ago.
Also today Owen Bennett Jones on a controversial group of Iranian exiles whose camp in Iraq is about to be closed down.
Pascale Harter's in Iceland talking of life in a town which remains in the shade from October to February.
While Simon Worrall goes to northern France with questions about what exactly happened in a battle more than seventy years ago.
Last on