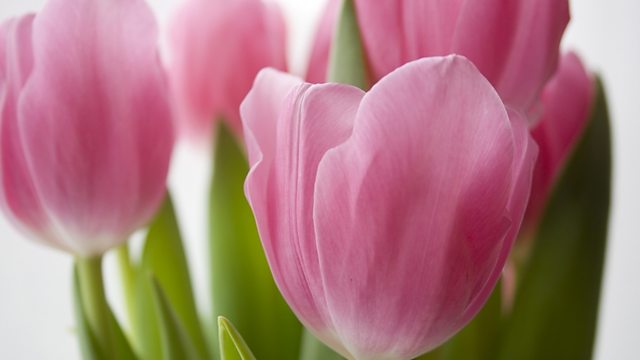 16/03/2012
Cluinnidh sinn dùrachdan Là nam Mathraichean bho sgoilearan Ulapul.
Seachdain nàiseanta saidheans a th' ann an-dràsta, cothrom a th' ann do dhaoine gus ionnsachadh beagan a bharrachd mu saidheans agus na h-obraichean a dh' fhaodadh sibh a dhèanamh ceangailte ris. Bidh sgoilearan ann am Barraigh ag innse dè bha iadsan a' deanamh 's buithean-obrach a' gabhail àite ann am Bagh A' Chaisteil.
Cuideachd, cluinnidh sinn mu dheidhinn carson a tha daoine cho measail air Latha Naomh Pàdraig.
Feuch gum bidh sibhse ag èisteachd ri Janice Ann NicAoidh feasgar Dihaoine.
Ullapool pupils will be sending Mother's Day requests for the special day and we'll hear about National Science Week and St. Patrick's Day, make sure you tune in to Aileag!
Last on