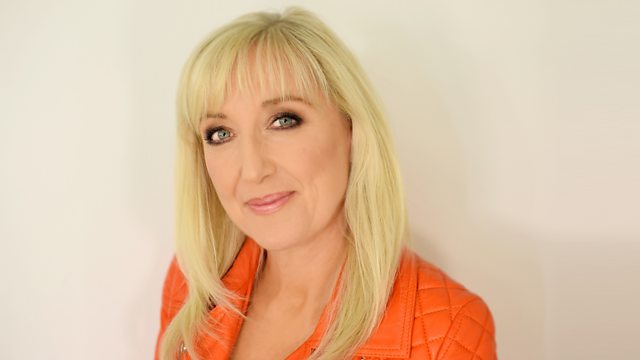 15/03/2012
Meirle - sgrìobhaidh no plagiarism, am bheil e fàs nas cumanta ann an sgoiltean is oilthighean?
Taisbeanadh Beatrix Potter ann an taigh tasgaidh Victoria and Albert ann an Lunnain - tha Anna NicLeòid air a bhith ann.
Cuideachd, cluinnidh sinn bho Iain Mac a Phearsain mun a phrògram Taigh Ali a bhios air BBC Alba an ath oidhch'.
Is plagiarism becoming more common in schools and universities?
Last on