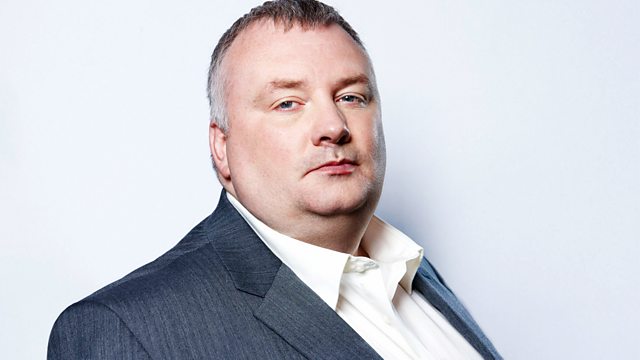 16/03/2012
The Chancellor is expected to announce the abolition of national pay rates in the public sector in next week's Budget. It's understood George Osborne will say that public sector employees in poorer parts of the country should have their pay frozen until it is brought into line with local private sector workers. Callers, MPs, private and public sector workers give their reaction to Stephen.
Bishop Stephen Lowe, a friend of the Archbishop of Canterbury discusses Rowan Williams record.
A former gang member in London tells Stephen that women are being raped in return for status.
Last on