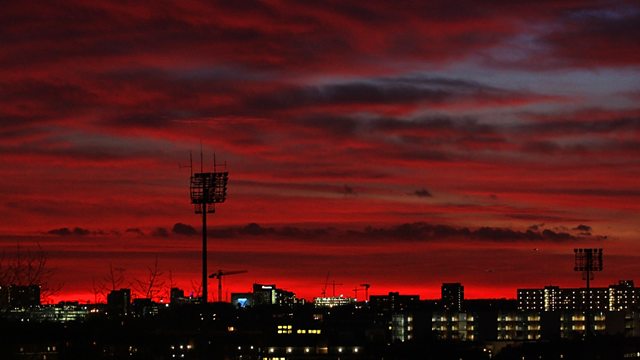 16/03/2012
The parish priest from the village where many of the schoolchildren killed in the coach crash in Switzerland came from tells us how people are coping.
Reaction to the Taliban pulling out of talks with the US. New Music with Jamie Stangroom.
And the film phone-in looks at TV shows which have made it to the big screen.
Last on