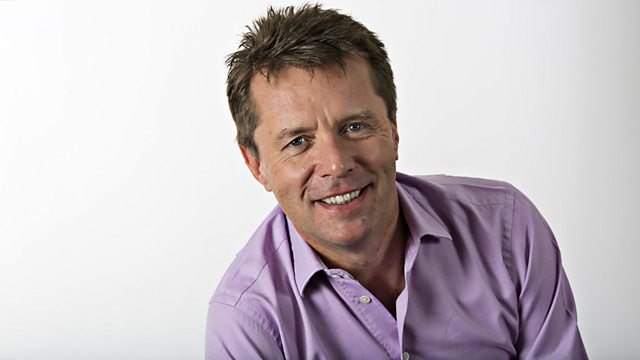 Do you support animal testing?
Do you support animal testing?
The former Science Minister, Lord Drayson, says 'people will suffer and die' if a campaign by animal rights protestors succeeds. He says Eurotunnel and the UK's main ferry companies are all now refusing to import animals that are to be used for research - because of pressure from campaigners. It's thought airlines could soon follow suit.
Cast of guests included.. STEPHEN WHITEHEAD Chief Executive of the Association of British Pharmaceutical Industry, ALISTAIR CURRY from the PETA animal rights group, PROFESSOR ROBIN LOVELL BADGE a geneticist at the National Institute of Medical Research in London, JOHN CURTIN an animal rights activist in Coventry.
Last on