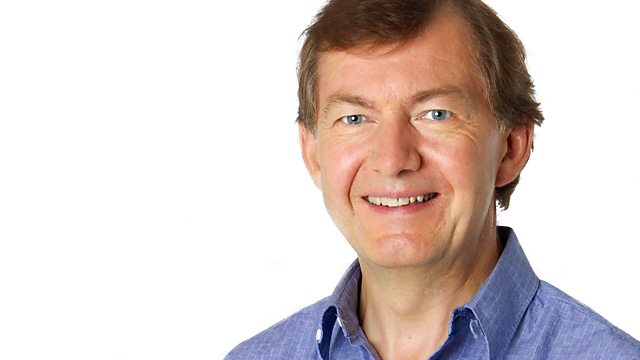 14/03/2012
President Obama and Prime Minister Cameron go to the basketball as Rick Santorum takes Alabama and Mississippi from Mitt Romney.
Empowerment or Exploitation? Rhod asks the advertising company BBH why they've made homeless people into WiFi hotspots.
We always hear about Homs and Idlib, but we find out what the rest of Syria is thinking and doing by asking a BBC Arabic Service journalist who's just got back and look into the divisions within the Syrian opposition after Kofi Annan meets with the Syrian National Council.
Finally we look at the first verdict the International Criminal Court will have pronounced in its ten year history, on whether Thomas Lubanga conscripted and used child soldiers to fight in Eastern Congo in 2002-2003.
Last on