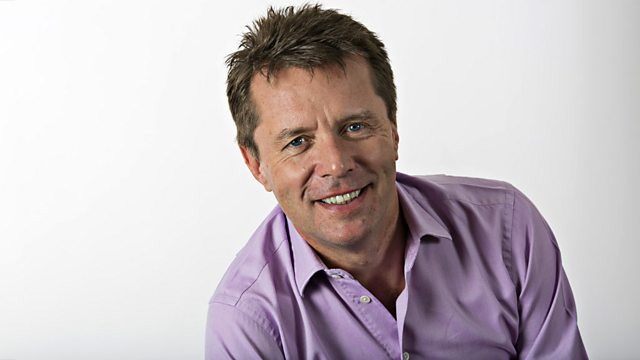 Do you want your Dr in charge?
Do you want your doctor in charge? That's one of the cornerstones of David Cameron's plan to reform the NHS in England. He wants GPs running the show - with much more say on where and how money is spent. The Health and Social Care Bill will also increase the role of the private sector - and promote competition between the NHS and the private and voluntary sectors. This morning, the head of the Royal College of GPs has offered to work with the government on this - though they're still against the idea in principle.
Listen out for a critical Dr Hamish Meldrum from the BMA, Julia Manning from the 2020 Health thinktank who's largely supportive of reform, Mike Travis from the Royal College of Nurses who's against these reforms and Dr Mike Dixon from the NHS Alliance who's pro-reform.
Last on