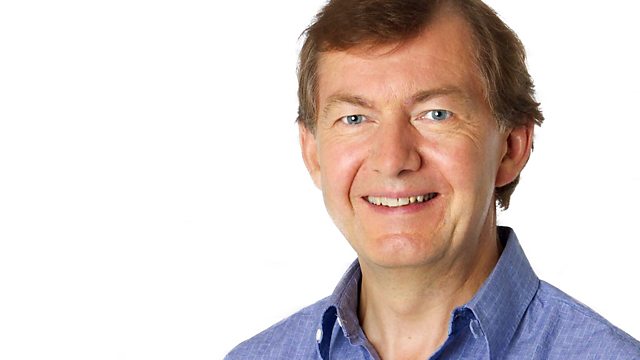 13/03/2012
Rhod Sharp with news from around the world.
One of the high profile defectors from President Assad's Syrian regime tells Rhod why he thinks other will follow him and Up All Night is live in Homs as activists report a massacre there.
After 23 years at the top of his national game and with the 2014 World Cup looming, the head of the Brazilian Football Federation, Ricardo Teixeira, has resigns. Tim Vickery tells us why.
A ferry sinks in Bangladesh leaving two hundred people stranded and dozens missing.
As David Cameron prepares to become the first world leader invited onto Air Force One by the current US President, we talk to George Bush's former photographer who remembers spending time on the plane with Bob Geldoff and a former Japanese Prime Minister.
We look back at the life of one of the two men credited with saving the ozone layer. Professor Sherwood Rowland published a paper on the dangers of chloroflourocarbons, or CFCs, in 1974.
We hear from the man who is investigating the traces of paint that could lead to a long-lost work by Leonardo da Vinci.
Plus Stana Katic and Seamus Dever from Castle join us from LA.
Last on