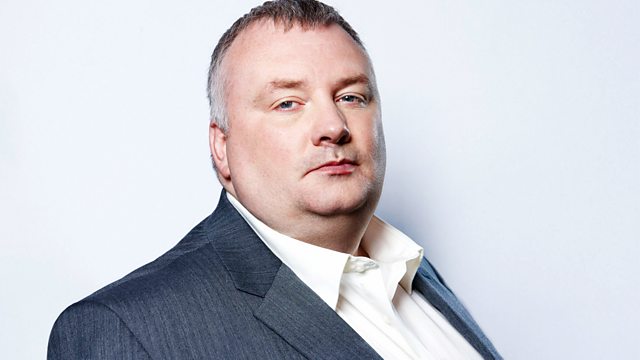 11/03/2012
Sixteen Afghan civilians, including nine children, are killed after a US soldier leaves his base in the middle of the night and goes on a shooting spree. Stephen talks to Colonel Richard Kemp, former Commander of British Forces in Afghanistan, and a psychologist, specialising in the armed forces.
As Iain Duncan Smith defends his Welfare Reform Bill, Stephen asks whether it's a fair policy to remove people's benefits if they won't take a job that's offered to them.
And would you want to take a pill that could extend your life by up to twenty years?
Last on