Add music you love and enjoy it with
Pause for Thought with Rev'd Rob Gillion

Last weekend I led a Quiet Day for a parish in Kensal Town. Mid week as clergy we took part in our own silent retreat. So I led one, and received one.
I have to say it was a challenge for me as I had so much going on in the parish and in my head. But at the end of the day I felt renewed and refreshed.
So often Jesus took his disciples away from the busyness of their lives in order to be quiet and listen to God.
As an extrovert I get my energies from other people but I need time to enjoy my own company and focus on my relationship with God.
Being quiet can be energizing. Our quiet day leader invited us to see the silence as a visit to a spring of water and quoted Ephrim of Syria reminding us of 'the quiet place which offers spiritual drink in the desert'
Every week our church in Knightsbridge welcomes young people from tough areas of London some who have offended and others at risk of offending to experience the theatre arts. They are full of energy and so enjoy the experience. But often they come with a lot of baggage. They tell us that at first they come bringing much of the feelings from the streets with them but soon discover the church is place they feel safe. At one point during the workshops we have a time of quiet. I offer them a Pause for Thought which hopefully relates to their lives and then we gather in a circle and have a moment of silence. The psalmist rells us 'Be still' and know that I am God. In Hebrew its more street and actually means 'Shut up!' So I'll do just that and let the music speak.
500 WORDS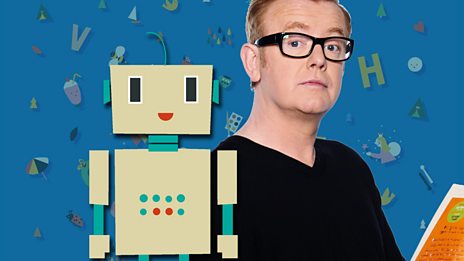 Featuring celebrity videos and top writing tips!
Free download
Catch up with the latest Breakfast fun with Chris Evans. Hear the best stories and the biggest…