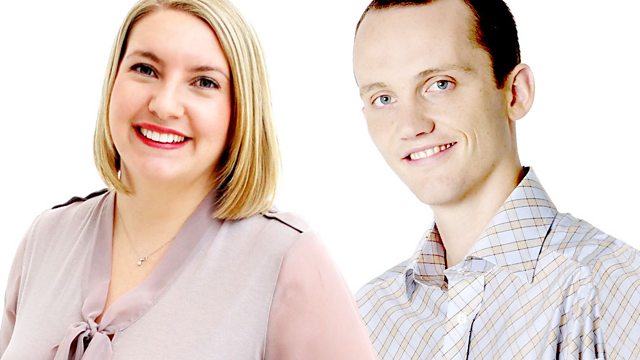 11/03/2012
5live Weekend Breakfast with Anna Foster and Russell Fuller.
* Japan remembers more than 19,000 people dead or missing a year to the day since the earthquake and tsunami.
* A memorial is being held for 6 British soldiers killed in Afghanistan last week.
* Afghan civilians are shot dead by a US soldier outside a military base in Kandahar.
Last on