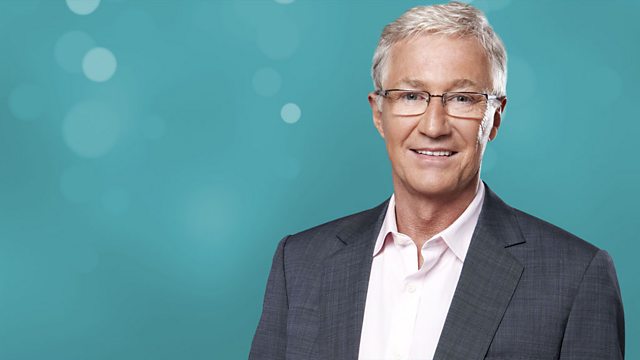 ... the one where Paul appealed for a camera which has been missing since 1978!
Frankie Valli and Gabrielle featured in this week's All Star Triples, 19xx was the Mystery Year and - listeners ready? - Gladiators was rescued from the archives to become the latest Lost TV Theme.
Plus there were more of your old sayings, an appeal for a camera missing since 1978 and plenty of animal goings on - cat flannels, the Elsie family tree and ferrets.
Last on