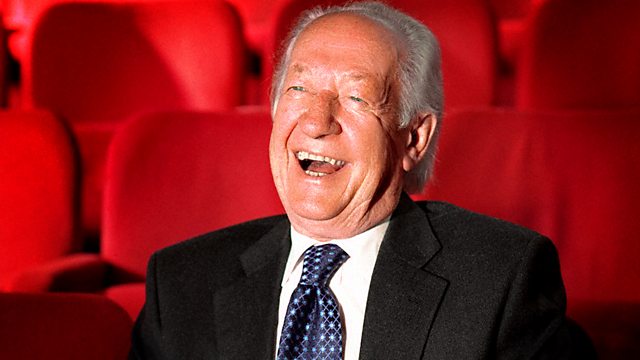 10/03/2012
Brian Matthew with another selection of the classics and rarities, the facts and figures, the trivia and curiosities.
Classics this week come from Roy Orbison, Etta James, Elvis, Chuck Berry, OC Smith, Lee Dorsey, Val Doonican and The Hollies.
The BBC Session track is by The Searchers recorded in 1965 for Saturday Club. There's also a trad jazz track from Acker Bilk which is less often played but was a top ten hit in 1961 - That's My Home. The Loose Connections provides a classic pub quiz question - make a note as you may need it one day! It's all to do with the titles.
Ramsey Tulley from South Shields picks this week's Three-In-A-Row.
Last on