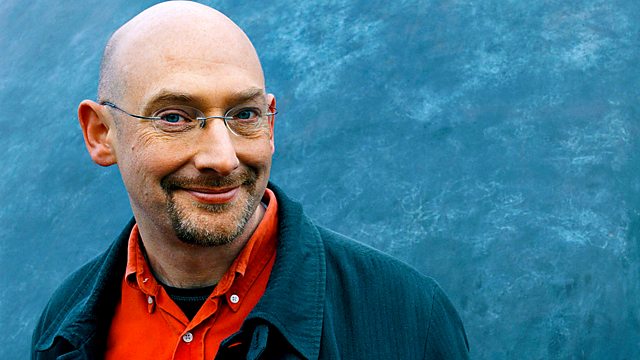 15/03/2012
Listen in pop-out player
A new set of Hominin remains from a Cave in China prove difficult to place in the human family tree. The "Red Deer Cave People" share some traits with modern humans, and some with older relatives. Do they represent hybrids from interbreeding 11,500 years ago or could they represent a new species previously unknown to science? Lead author Darren Curnoe from the University of New South Wales and Dr Isabelle de Groot from the Natural History Museum in London discuss the findings.
Co-curator Ghislane Boddington and Prof Noel Sharkey talk to Quentin about a new exhibition opening on Friday at FACT, Liverpool, called "Robots and Avatars". The vision of numerous artists of a near future where we freely interact with colleagues and friends in the form of robots or remote projections as avatars will be on display. What are the implications for how we live and work?
An update from 'So You Want to Be a Scientist' - Material World's search for the BBC's Amateur Scientist of the Year. One of our four finalists, Dara Djavan Khoshdel aged 25 from Bournemouth, starts his experiment at Modern Art Oxford. He's testing people's emotional reactions to paintings using a skin galvanometer, which measures our micro-sweating. But will the strength of people's reaction match the financial value of each artwork?
Producer: Martin Redfern.
Last on