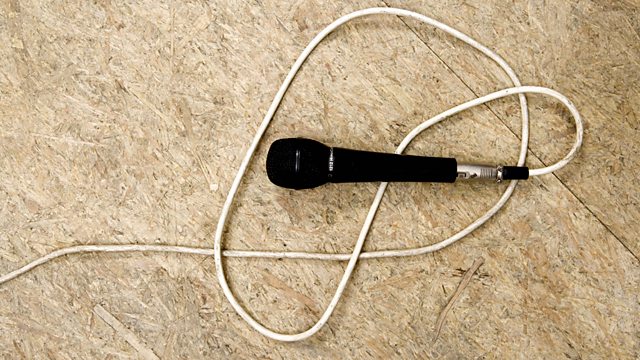 Can't Tell Nathan Caton Nothing About Dating - tells the story of young, up-and-coming comedian Nathan Caton, who after becoming the first in his family to graduate from University, opted not to use his architecture degree to try his hand at being a full-time stand-up comedian, much to his family's annoyance who want him to get a 'proper job.'
Each episode is designed to show the criticism, interference and rollercoaster ride that Nathan endures from his family as he pursues his career. This week in Can't Tell Nathan Caton Nothing About Dating - Nathan struggles with his family who disapprove not only of his career but his girlfriend too. Can he persuade them to accept either?
The episodes are a mix of Nathan's stand-up intercut with scenes from his family life.
NATHAN ..... NATHAN CATON
MUM ..... ADJOA ANDOH
DAD ..... CURTIS WALKER
GRANDMA ..... MONA HAMMOND
MONICA..... CHIZZY AKULOLU
SAMANTHA ..... ALEX TREGEAR
Written by Nathan Caton
Additional Material by Ola and Maff Brown
Script Editor: James Kettle
Producer: Katie Tyrrell.
Last on