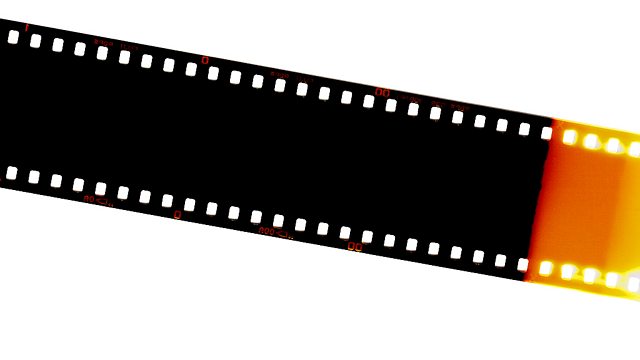 15/03/2012
'We Bought a Zoo' Acclaimed filmmaker Cameron Crowe (Jerry Maguire, Almost Famous) directs this true story about a single dad who decides his family needs a fresh start, so he and his two children move to the most unlikely of places: a zoo. With the help of an eclectic staff, and with many misadventures along the way, the family works to return the dilapidated zoo to its former wonder and glory. We review the film with critics, Ian Hoey and Nigel Floyd.
Hippodrome Festival of Silent Cinema (Friday 16th March til Sunday 18th March) Director, Alison Strauss, Ruth Washbrook from Scottish Screen Archive and Pianist, Neil Brand discuss the Hippodrome Festival of Silent Cinema. The Hippodrome is 100 years old this year so as part of a Festival weekend full of classic and rare films, workshops for all ages, and live musical accompaniment, there will be more world-class musicians and guests such as Neil Brand and Stephen Horne, three Scottish premières, three new commissions and two major restorations.
Our DVD Pick of the Week is 'Snowtown'; Australian director, Justin Kurzell discusses his devastating debut feature, which charts the loss of innocence of a teenager who came under the spell of the notorious serial killer, John Bunting, in the 1990s.
'D-BOX' Cineworld: Cutting edge technology - we've been hearing about 3D for ages; How about 4D? Cineworld in Glasgow have added a new dimension to the cinema experience with the introduction of 35 'D-BOX motion seats.'
In Darkness - A dramatisation of one man's rescue of Jewish refugees in the Nazi-occupied Polish city of Lvov. We review the film with critics Ian Hoey and Nigel Floyd.
Last on