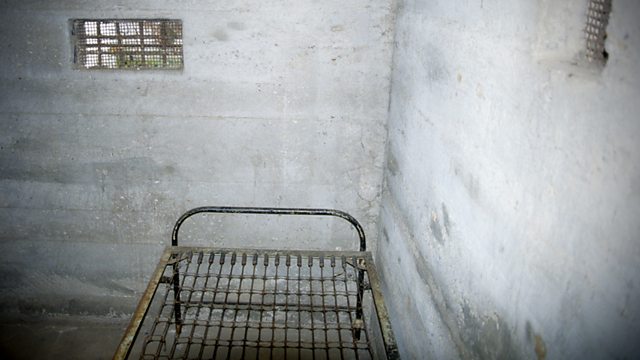 Maziar Bahari left London in June 2009 to cover Iran's presidential election, believing he would return to his pregnant fiancée, Paola, in just a few days. In fact, he would spend the next three months in Iran's most notorious prison, enduring brutal interrogation sessions.
During his time in prison, Bahari drew strength from the similar experiences of his family in the past: his father had been imprisoned by the shah in the 1950s and his sister by Ayatollah Khomeini in the 1980s.
Read by Philip Arditti and Peter Hamilton Dyer.
'Then They Came for Me' is by Maziar Bahari, with Aimee Molloy. The book is published by Oneworld
Abridged by Richard Hamilton
Produced by Emma Harding.
Last on