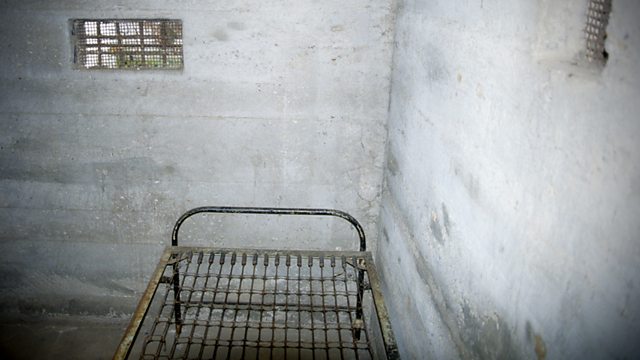 Maziar Bahari left London in June 2009 to cover Iran's presidential election, believing he would return to his pregnant fiancée, Paola, in just a few days. In fact, he would spend the next three months in Iran's most notorious prison, enduring brutal interrogation sessions.
In today's episode, Bahari films some of the demonstrations and violence that follow the disputed presidential elections, but his activities soon bring him to the attention of the Iranian authorities and he finds himself under arrest.
Read by Philip Arditti and Peter Hamilton Dyer.
'Then They Came for Me' is by Maziar Bahari, with Aimee Molloy. The book is published by Oneworld
Abridged by Richard Hamilton
Produced by Emma Harding.
Last on
Sign up for the BBC Books Newsletter