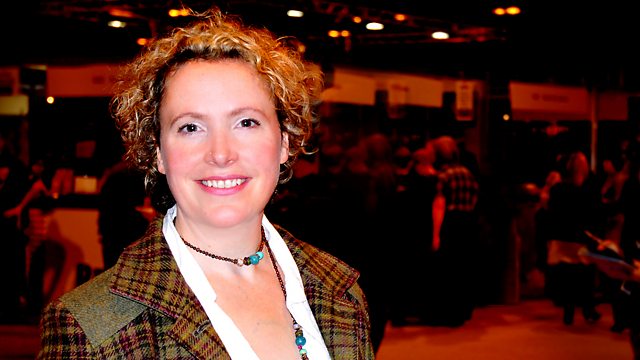 14/03/2012
How big an influence has your mum been on your passion for food? Did she inspire you in the kitchen, teach you how to cook or hand down recipes? In the run up to Mother's Day on Sunday Pennie Latin looks at how much our mums influenced our future relationship with food.
The Kitchen Café team enter the world of the "Total Food Geeks" and discover a shared passion for all things foodie which is both local and global.
Cook and food writer Sue Lawrence shows Pennie how to make plum oatie squares.
Last on