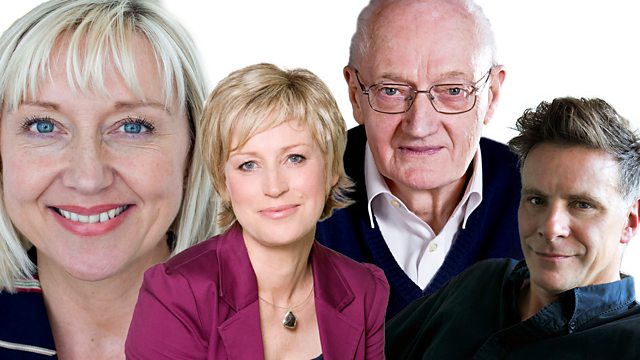 11/03/2012
This week Ricky Ross talks to writer, broadcaster and environmental champion, Martin Palmer, about his quest to rediscover our spirituality and respect for nature.
One year on from the tsunami which devastated Japan, we hear personal stories of how people are coping spiritually as well as practically from Buddhist Lecturer, Dr Hiroko Kawanami.
In his intensely revealing memoir, "Leaving Alexandra", former Bishop of Edinburgh, Richard Holloway, tries to make sense of his struggle with God and the Church.
Continuing her series of reports on places of spiritual significance, Art Historian Anne Ellis is struck by the power of ancient pagan site, Dunino Den in Fife.
Plus - car tyres, straw bales and beer cans... Reverend Christopher Rowe of Colston Parish Church reveals ambitions "green" plans for the construction of their new church from recycled rubbish.
Last on