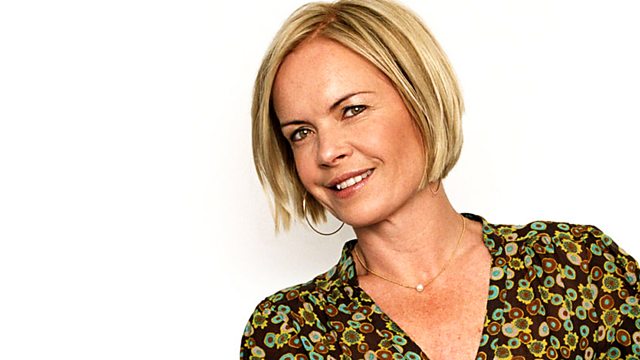 Marina Lewycka, on her latest book 'Various Pets Alive and Dead'
Listen in pop-out player
Mariella Frostrup talks to Marina Lewycka about her latest book, Various Pets Alive and Dead, a wry look at modern values, which explores the lives and loves of a family whose hippy parents brought their children up in a commune. Whilst their daughter has become a house proud primary school teacher their son Serge is secretly trading derivatives in the aptly named city bank FATCA. Award winning author of A Short History of Tractors in Ukrainian turns her comic eye on the humorous clash of ideologies within one family during the financial crash of 2008.
We'll be discussing why the publishing industry has become so enamoured by the next big author and what is happening to the more established, but not so prominent career novelists? With author and critic Matt Thorne, one of the Judges for this year's Fiction Uncovered, an initiative supporting 8 novels by talented writers whose work deserves to be better known - and more crucially - better sold to the public: Editor in Chief at Bloomsbury Alexandra Pringle, launching Bloomsbury Circus in May aimed a discovering and growing new talent, and Charlie Williams, author of the Mangel series and self confessed mid-lister, a term most authors hate.
And the much beloved fictional characters Mapp and Lucia, created by E F Benson in the 1920s, in such classics as Lucia In London and Lucia's Progress are brought to life by writer and fan Guy Fraser-Sampson in his novel Lucia on Holiday. What does it demand of a writer to write about characters whose existence is already so firmly fixed in the minds - and hearts - of their numerous fans, which include Alexander McCall Smith and Gyles Brandreth among them, and how do their snobbery and pretentions speak to us now?
Producer Andrea Kidd
Last on