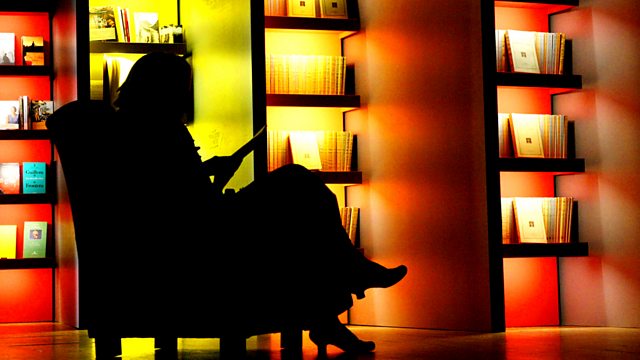 Chris Lintott, Neil McCormick
Listen in pop-out player
Astronomer and Sky at Night presenter Chris Lintott and the Telegraph's Chief music critic Neil McCormick discuss their favourite books with Harriett Gilbert.
Neil's choice is A Patchwork Planet by Anne Tyler, the story of anti-hero Barnaby Gaitlin which he says perfectly captures "an end to a lost extended youth."
Harriett picks White by Marie Darrieussecq which is an unusual romantic story set on a European base in Antarctica narrated by "an amorphous gaggle of ghosts."
Chris suspects that Harriett and Neil will hate Last and First Men by Olaf Stapledon, which describes the history of humanity from the present onwards across two billion years.
Producer: Toby Field.
Last on