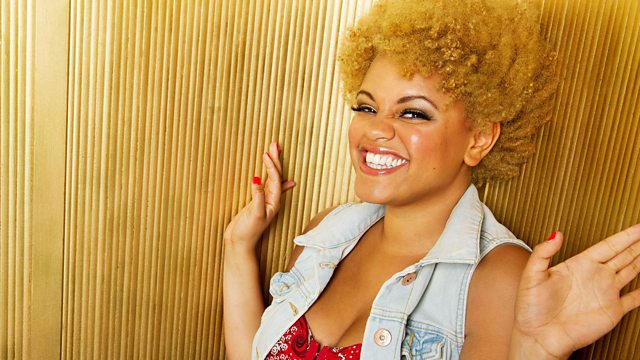 Naughty Rhys
The sun is out and you lot are very happy today!
Gem's Vinyl Gems is open for business and that batty lady keeps playing 80s rawk. Oh dear.
Sublime live music from SBTRKT and Michael Kiwanuka.
Which Eastender has been ejected from a supermarket "until her behaviour improves"?
Enrtertainment Hero Steve has been chatting to The Voice 'coaches' including Jessie J. Plus the headliners for Ibiza Rocks are announced and One Direction are still taking the US by storm.
Fight the mid-afternoon slump in Keep Calm and Carry On.
Sirens star Rhys Thomas is in the studio to chat about how true to life the series is and why the other guys get all the attention. Plus his love for the Disney Tinkerbell trilogy (yes thats right!)
Last on