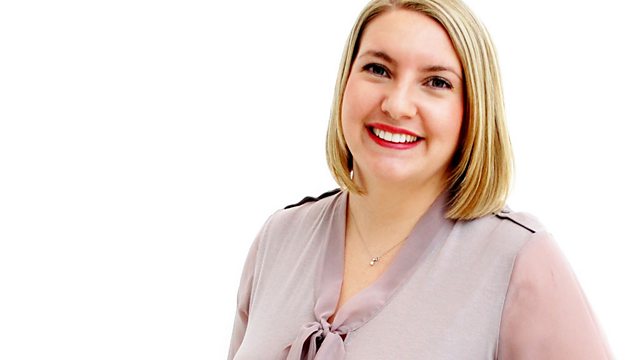 08/03/2012
Anna Foster is in for Shelagh.
Lieutenant Colonel Zac Stenning, The Commanding Officer of the six soldiers killed in a single bomb blast in Afghanistan pays tribute to them.
The Government's promising rail passengers an end to inflation-busting annual increases in ticket prices.
and the Rangers administrators are urging the players to accept a wage cut within the next 24 hours or there will be substantial redundancies.
Last on