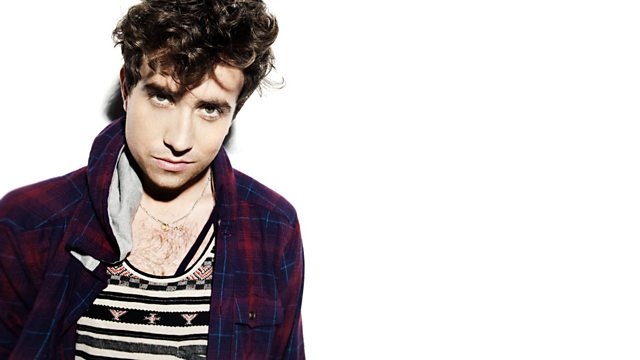 Grimmy Tries To Blag a Night Off Work
Drake is playing in London soon - yay. But it's when we're on the radio - not so yay. So Grimmy asked you for some excuses he could use on the big bosses at Radio 1, to get the night off for Drizzy.
"Because i'm watching my pet caterpillar transform into a butterfly" was a favourite. Worth a go I suppose.
There was also brand new music from Niki & The Dove, Slugabed and Outfit.