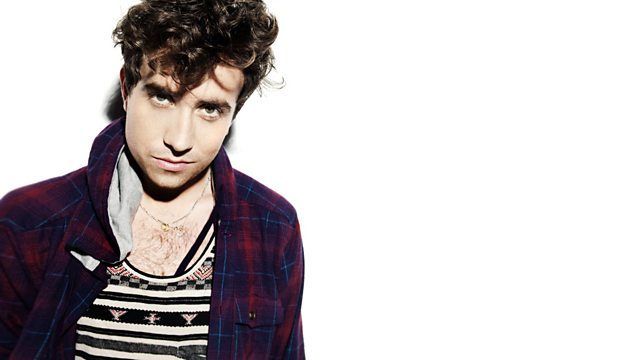 No Agy and a Bad Tummy
Agyness Deyn blew us out for a fashion shoot with a little unknown magazine called Vogue. Models eh?! But she's rescheduled for next Monday - yay!
We had new tracks from Jack White, Housquare, and Cast of Cheers. So loads of good music which was handy, cause Nick ate some dodgy chicken and had to keep running to the loo. Lovely mental thought for you. You're welcome.