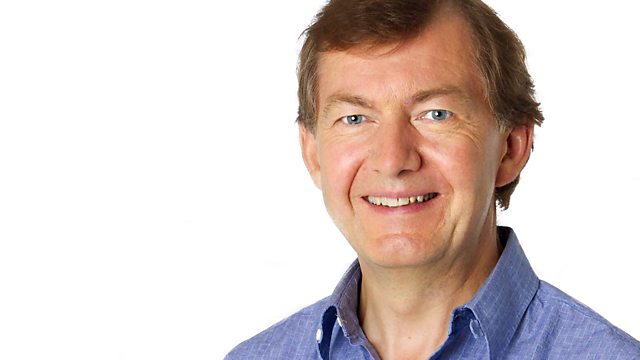 08/03/2012
A massive solar flare is to hit Earth in the next 12 hours.
Major General Robert Scales was involved in developing the US army's armoured vehicles, and tells us about the battle between armourers and the insurgents who lay the IEDs.
Father Bill Terry tells us about his efforts to stop New Orleans being the murder capital of the USA.
Last on