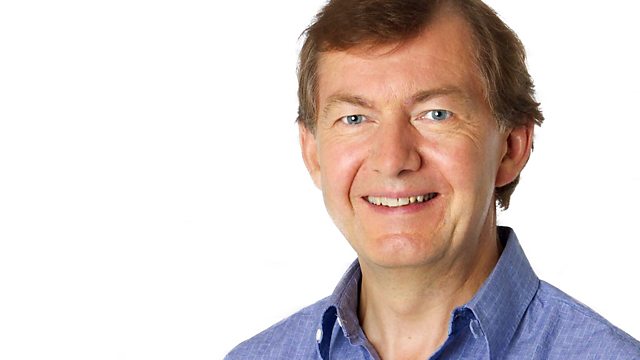 07/03/2012
Rhod Sharp with news from around the world.
We follow the twists and turns of Super Tuesday as 10 states vote for the candidate they want to challenge Barack Obama in November.
We hear from Benghazi in Libya where increasing numbers of people want to break away from the rest of the country.
Last on