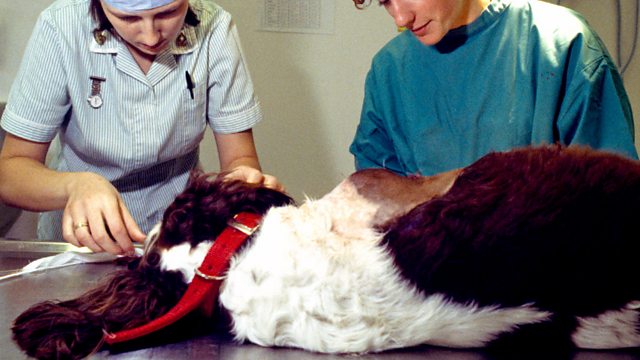 Is contracted out overnight veterinary care harming pets?
Listen in pop-out player
Many veterinary surgeries subcontract their out-of-hours care to private companies. But is it too expensive? Does it always put pet welfare first? Do you even know what arrangement your local vet has? Also - we don't appreciate in Britain how lucky we are to have such low energy prices. So says the German boss of one of the UK's biggest power companies. Is he right? And the founder of what we think is the UK's first "cash mob" explains how it could rescue the high street. It's like a flash mob - but for shopping.
Last on