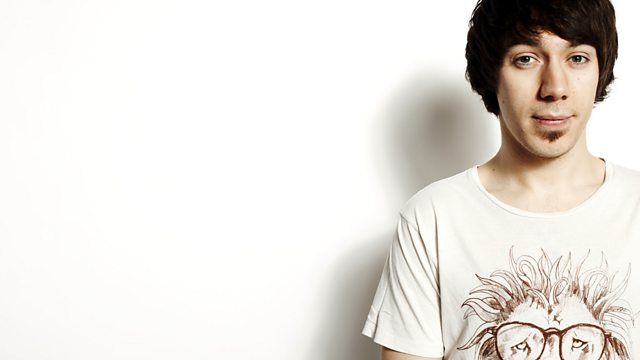 Tom Deacon Is Up Early (And in for Dev)
Keiron in Liverpool is a winner! He bagged himself the prestigious award of First Text Of The Day. Tom Deacon's defaced and signed it and we've popped it in the post to you.
Dev's off today but that's not going to stop all you Super Good Friday-ers. Super Good Friday is a GO!
EMC = The Early Morning Crew. If you get up before 6am we want to give you a little love by welcoming you in to the EMC. Hello early birds!