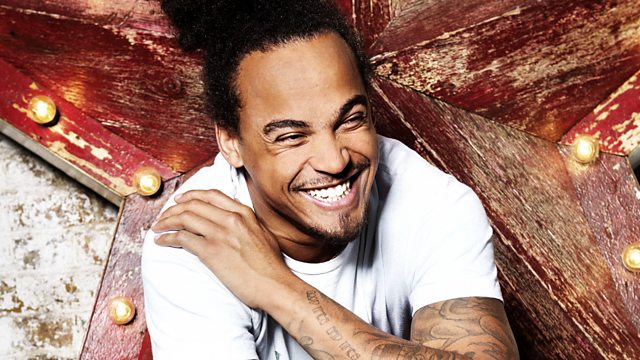 3 Day Rule
Katie from Barking is remembering the day she was born and more importantly what song was number 1 in the charts on that wonderful day way back when! Well this is a first, it's an amazing song! Please applaud Katie's Mum for giving birth on the day that Stevie Wonder – 'I Just Called To Say I Love You' was at the top of the charts!
Did you get Lucky Last Night? As we've already proved in a scientific method Wednesday night is the luckiest night of the week, which begs the question did you get lucky last night? Furthermore, when & where?
After meeting Moira Stuart at an awards ceremony the other day Dev has already text her but she hasn't replied yet. Do you think she's following the 3 day dating rule and is waiting to reply?