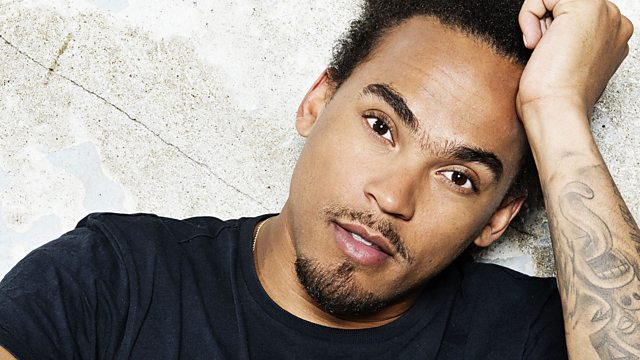 Dev v Sarah
John & G are going to have to figure out custody of the First Text Certificate. We suggest John has it Monday, Tuesday & Wednesday G can have it Thursday, Friday Saturday and they share it on Sundays.
Good morning CJ The DJ. Let's play 'Songs You Should Know But You Probably Don't' - Dev v Sarah
1. Jay Z & Mary J Blige – Can't Knock The Hustle (Dev gets the point)
2. R Kelly – Bump 'N' Grind (Sarah gets the point)
3. Tom Jones – It's Not Unusual (Sarah, embarrassingly gets the point)
4. Bobby Brown – On Our Own (Dev / Sarah ½ point each)
Dev scored 1 ½ and Sarah scored 2 ½ but apparently it was a draw. Anyway, it's time for sweeties!
It's time for Katie from Wales, but now living in London to get out the cheese. Well, it is Tuesday! Oh yes Katie Five (5ive) – Keep On Moving is cheese!